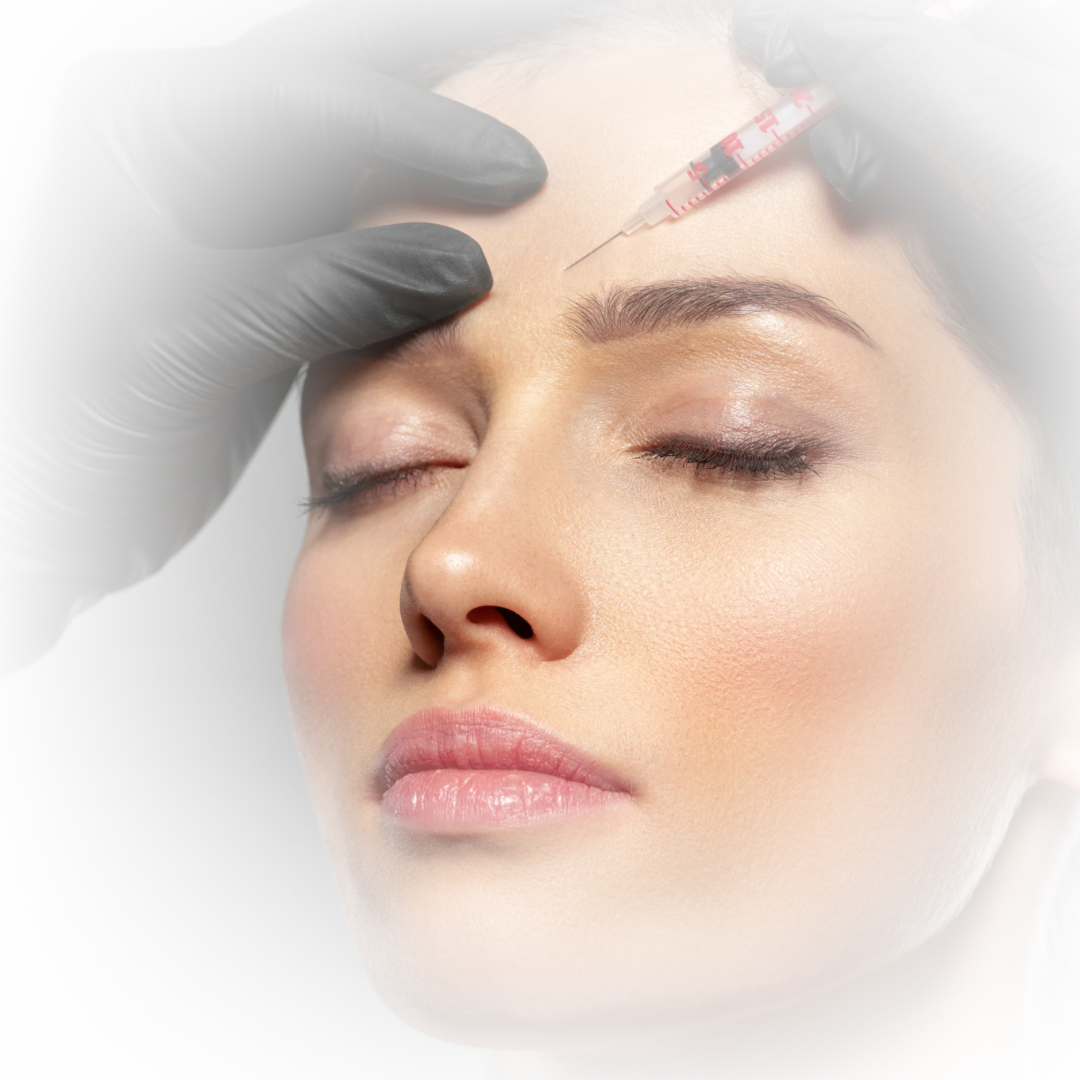 WE'RE GLAD YOU MADE IT!
DID YOU KNOW?
The eLearning industry has grown by over 900% since 2000!!

Many people are worried about starting a new career or course within their industry.
Our online courses will ease your worry by offering you easy to follow with simply explained videos and manuals.
Join the elearning community and ditch having to pay expensive train fares to attend face to face courses. You will have the added comfort of working from your own working environment which suits you.
Take control of your income and no longer have money worries when you expand your service menu.
VIEW COURSES
Check out our cosy fashionwear collection